Welcome to Beisser.com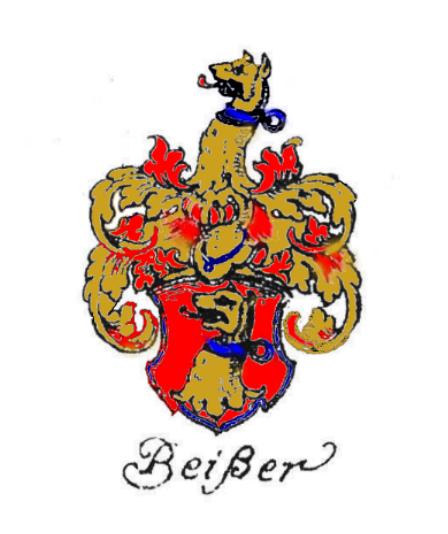 This website provides:
Genealogical information about the Beisser Family originally from Calw, Kingdom of Wuerttemberg, Germany
Links to various Beisser activities found on the Internet
Information about one of the Beisser family descendants, Fred Beisser, originally from Sheboygan Falls, Wisconsin, who now lives in Parker, Colorado, USA. His grandfather, Friedrich W. Beisser, came to Ohio, USA from Hansestadt Bremen in at the age of 17 in 1889. Fred's great grandfather had come from Calw to Bremen in 1862.
Information about the direct line from Fred back to Albrecht Beisser who was born about 1577 and is the first Beisser found in Calw, Germany.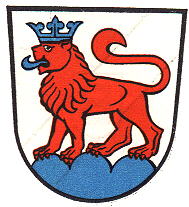 Calw coat of arms

Calw as it appeared in 1643. For a quick lookat Calw as it looks today, click here.
A noted German poet and 1943 Nobel Prizerecipient for literature, Herman Hesse(1877 to1962), appears in the Beisser family tree and was also from Calw.

Herman Hesse
A number of Beissers found on the internetare:

Send Fred a note: frebei@denverlink.com